Found
7
results for
#
jackiechan
…
Covert security company Vanguard is the last hope of survival for an accountant after he is targeted by the world's deadliest mercenary organization.
Read more →
Premiering on Digital and On Demand November 20th, and on Blu-Ray and DVD November 24th
Read more →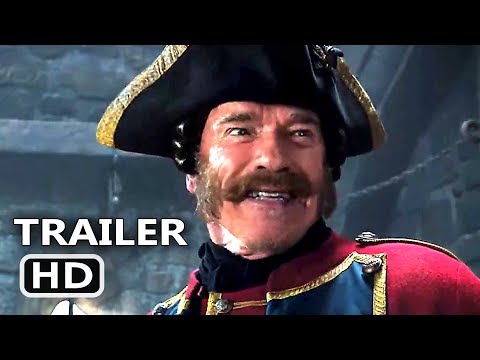 The Iron Mask sees action legends Jackie Chan and Arnold Schwarzenegger team up in a high concept fantasy historical epic featuring breath-taking fights and…
Read more →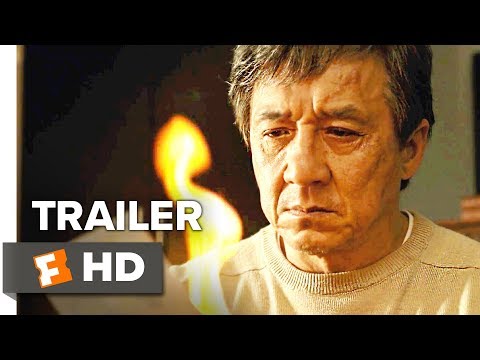 The IRA took his family. The police looked the other way. Now he must get revenge.
Read more →

As feuding warlords fight to expand their power, the noble monks of the Shaolin Temple clean up the mess left behind, tending to the injured while trying the…
Read more →