8
results were found for
hero
...
When alien invaders kidnap Earth's superheroes, their kids are whisked away to a government safe house...
Read more →
Sharkboy and Lavagirl return -- as parents! -- in this sequel directed by Robert Rodriguez.
Read more →
The Dominators are coming...can DC's heroes team up to stop them?
Read more →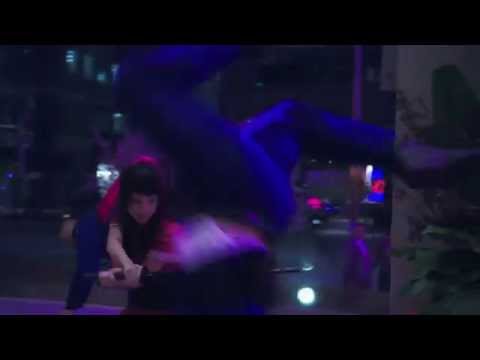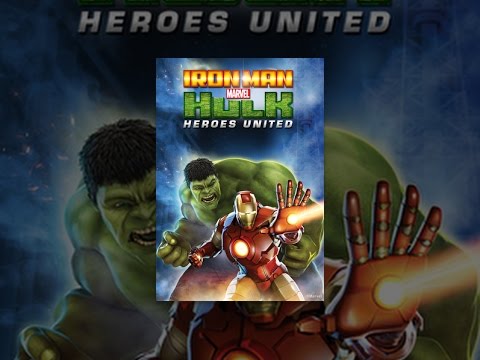 I think I liked Hulk better when he didn't talk as much.
Read more →