12
results were found for
blog
...

The State of Blogging Industry & The Ultimate Beginner's Guide on How to Create a Blog
Read more →

I missed it but December 1 was the 10th anniversary of this blog. Still running the same code I wrote 10 years ago.
Read more →
Greenpeace: iPhone Not Good For The Environment. Last week's Living with Ed. Our low-flow shower heads: Oxygenics TriSpa and Delta Fluidics. The Smart Power...
Read more →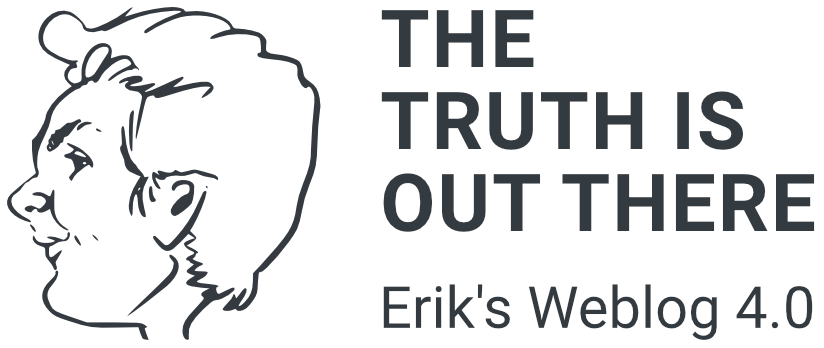 Most people don't realize that "0g Trans Fat" on a package doesn't mean that the product actually has 0 grams of trans fats. In fact, the product in question...
Read more →