8
results were found for
blade
...
It's not called murder. It's called retirement.
Read more →
The wiper blades on the new car were shot. I decided to get the Costco's Michelin blades. That was my first mistake...
Read more →
Dave Bautista stars as Sapper, a replicant on the run in the second of a series of short films which take place between Blade Runner and Blade Runner: 2049.
Read more →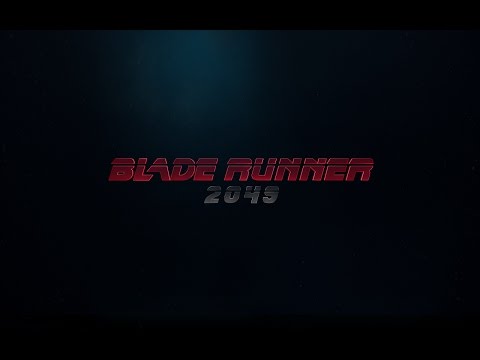 Thirty years after the events of the first film, a new blade runner, LAPD Officer K (Ryan Gosling), unearths a long-buried secret that has the potential to p...
Read more →