8
results were found for
windows mobile
...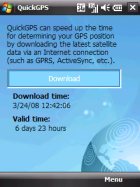 QuickGPS stopped working on my HTC Touch Cruise a few days ago. Each time I would try to update it, I'd get some sort of connection failure. I did a bit of r...
Read more →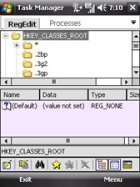 Here are some of the hacks I've done on my HTC Touch Cruise. I generally use Task Manager to edit registry keys. Change the Default Bluetooth Name By default...
Read more →
A little bit over a week since I switched to the HTC Touch Cruise, and I already have quite a few scratches on the screen. I'm pretty careful with the thing....
Read more →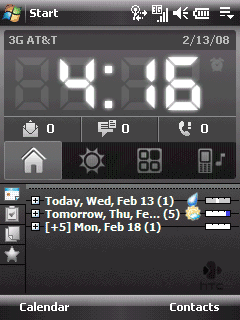 Some of my thoughts on using the HTC Touch Cruise since last Friday: You really have to take out the battery to put in the SIM card. Took me a while to figur...
Read more →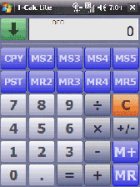 Instead of the typical listing, here's what I have on my HTC Touch Cruise in screenshots...
Read more →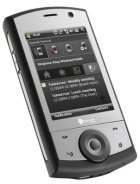 Just ordered it... Should have it by mid-December. After foundling a friend's Sprint Touch for a week or so, I pretty much decided that I was tired of carryi...
Read more →