36
results were found for
music
...

Studies show that music has a strong effect on your mood levels and emotions, and also on how you think and your general intelligence.
Read more →

Did you know that listening to music stimulates several parts of the brain, and may both increase productivity and help recall memories?
Read more →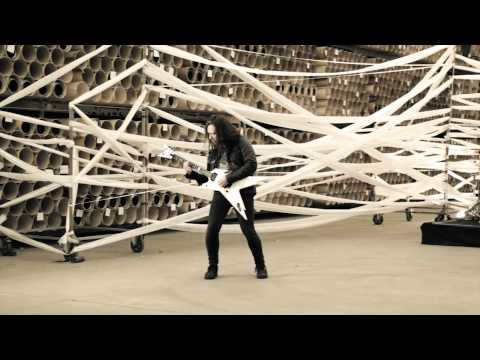 Who knew you could make a ukulele sound anything like that?
Read more →

Guitarist Ol Drake of British thrashers Evile has written and arranged a heavy version of the Lady Gaga's hit "Born This Way". The resulting track, which — a...
Read more →