14
results were found for
sci-fi
...
A young woman with enhanced abilities finds herself hunted down by a sinister government organization...
Read more →
An extreme sports athlete joins a mysterious special agent and her ragtag team of recruits to battle a group of deadly terrorists.
Read more →
Set in the distant future, a female astronaut, shipwrecked on the long-decimated Earth, must decide the fate of the wasteland's remaining populace.
Read more →
Cosmic Sin debuts in Theaters, On Demand and On Digital March 12, 2021
Read more →
Fleeing a devastating plague on Earth, an interstellar ark comes under attack from a new threat; a shape-shifting alien force intent on slaughtering...
Read more →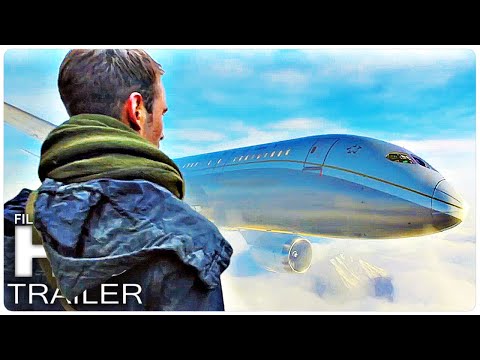 A young and talented architect comes to his senses after a horrific accident only to find himself in the odd dystopian world...
Read more →