8
results were found for
michelleyeoh
...
Sam was only 12 years old when her mother Scarlet, an elite assassin, was forced to abandon her. Sam was raised by The Firm, the ruthless crime syndicate...
Read more →
A secret sisterhood of female assassins, over the course of a single night, fight to stop a cycle of violence...
Read more →
This action-packed animated adventure features the voices of Gerard Butler, David Tennant, Elliot Page, and more, coming in 2022.
Read more →
The untold story of one twelve-year-old's dream to become the world's greatest supervillain.
Read more →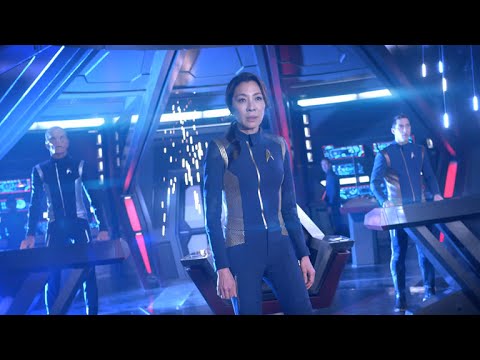 Star Trek: Discovery premieres September 24th on CBS All Access
Read more →