Found
8
results for
#
melgibson
…
An ex-hacker is forced to break into high-level banking institutions, another man must try to penetrate the booby trapped building to get the young man off…
Read more →
A CIA officer finds himself the target of a rendition operation after being scapegoated for the death of an interrogation subject.
Read more →
A defense contractor hires an ex-marine to go to Panama to complete an arms deal.
Read more →
Ex-con and reformed sociopath is trying to quietly serve out his parole — with the help of a steady supply of antidepressants and his eccentric psychiatrist…
Read more →
A retired military operative finds himself in a never-ending time loop on the day of his death.
Read more →
To save his declining business, Santa Claus is forced into a partnership with the military, but a devious 12-year-old hires a hitman to kill the jolly elf…
Read more →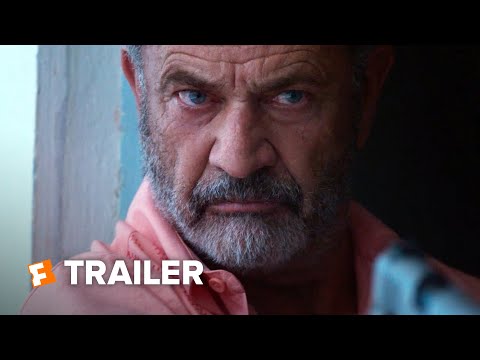 A cop encounters a group of thieves while trying to evacuate people from a building during a hurricane.
Read more →