13
results were found for
#
linux
...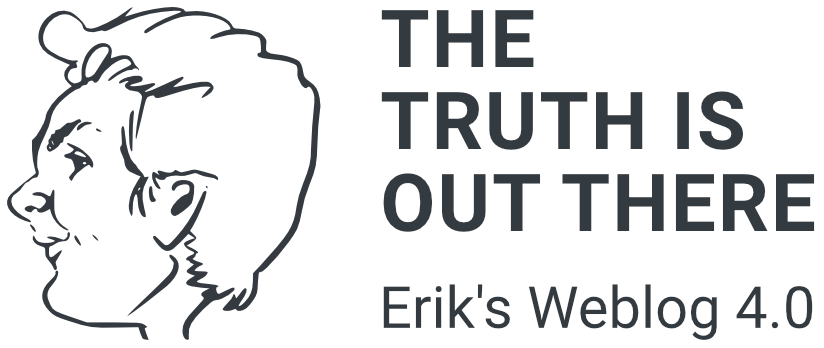 Here are the steps I had to take to make my NETGEAR MA401 802.11b Wireless PCMCIA card to work on my PowerBook Wallstreet G3 under Yellow Dog Linux 3.0.
Read more →

[@007] I've created Red Hat 9 packages for imap-2001a-18 with DRAC support which are now included with Colin Bloch's installation instructions. Java Agent Fr…
Read more →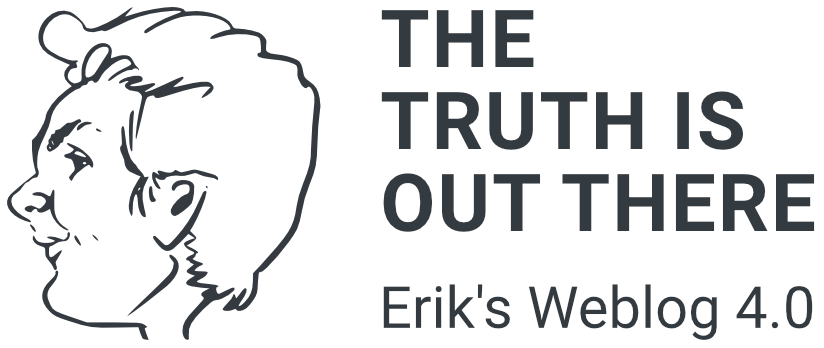 I've upgraded this server to Red Hat 8.0. At first it simply refused to upgrade, complaining about a missing /SWAP partition. I had to comment it out in /etc…
Read more →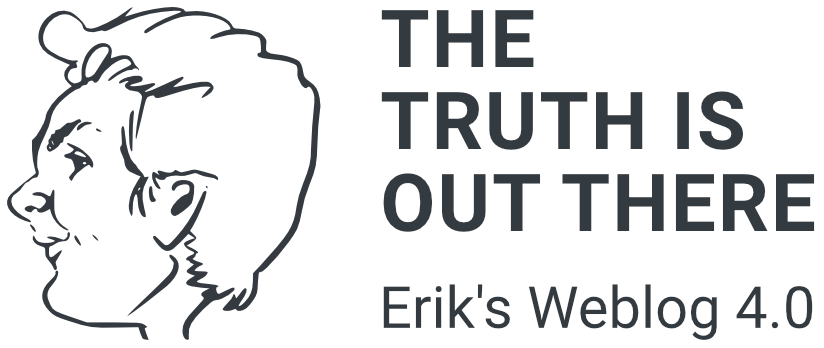 With A Little Help From My Friends I decided to update my Linux kernel yesterday afternoon. I'm glad I asked my friend John for help beforehand. I would have…
Read more →
This installation guide is not a replacement for reading the Tomcat user guide, but hopefully will help someone avoid some of the problems I had to circumvent.
Read more →