4
results were found for
johnmalkovich
...
Single father and former Marine Kyle Snowden must save his daughter and other hostages from a dangerous criminal who has trapped them...
Read more →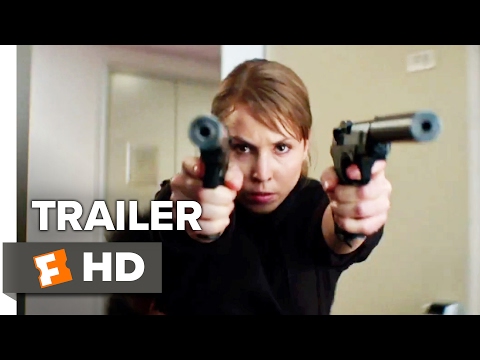 Starring Noomi Rapace, Orlando Boom, Tony Collette, John Malkovich, and Michael Douglas.
Read more →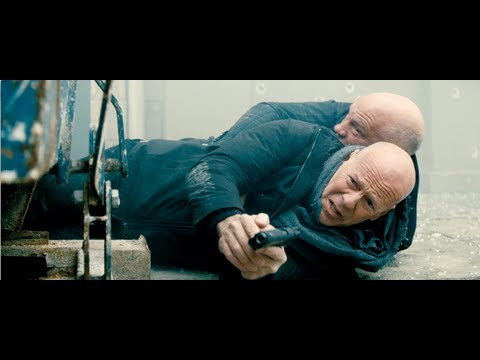 In RED 2, the high-octane action-comedy sequel to the worldwide sleeper hit, retired black-ops CIA agent Frank Moses reunites his unlikely team of elite oper...
Read more →