10
results were found for
independenceday
...

The Declaration of Independence was adopted 241 years ago on July 4, 1776
Read more →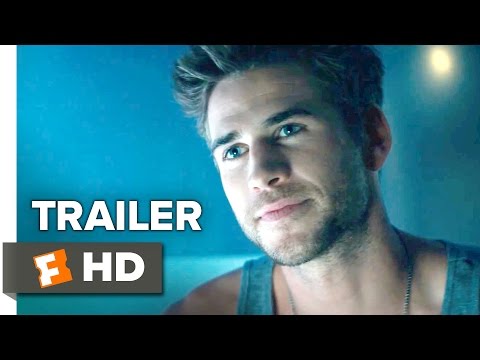 Two decades after the first Independence Day invasion, Earth is faced with a new extra-Solar threat. But will mankind's new space defenses be enough?
Read more →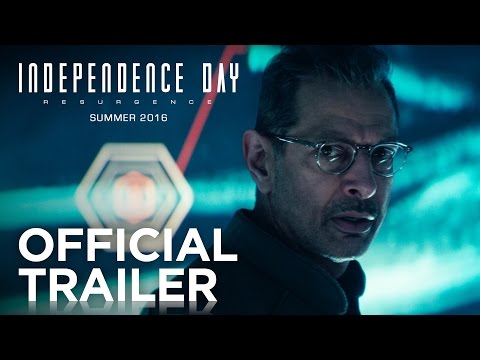 Independence Day: Resurgence hits theaters on June 24th, 2016.
Read more →