11
results were found for
gerardbutler
...
A con artist decides to hide from an assassin inside a small-town police station.
Read more →
This action-packed animated adventure features the voices of Gerard Butler, David Tennant, Elliot Page, and more, coming in 2022.
Read more →
A man and his family embark on a dangerous journey as a comet hurtles toward Earth.
Read more →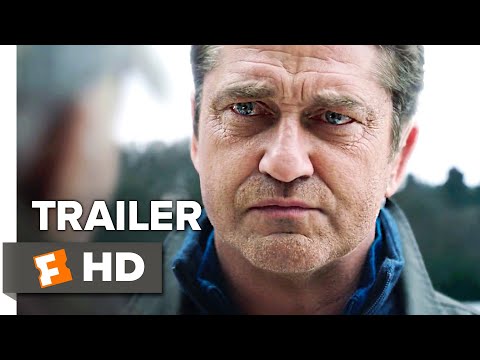 Secret Service Agent Mike Banning is framed for the attempted assassination of the President...
Read more →