Found
33
results for
#
dwaynejohnson
…
An Interpol-issued Red Notice is a global alert to hunt and capture the world's most wanted.
Read more →
Based on Disneyland's theme park ride where a small riverboat takes a group of travelers through a jungle filled with dangerous animals…
Read more →
Superman's dog team up with a flying cat to stop crime while Superman is on vacation.
Read more →
Dr. Lily Houghton enlists the aid of wisecracking skipper Frank Wolff to take her down the Amazon in his ramshackle boat.
Read more →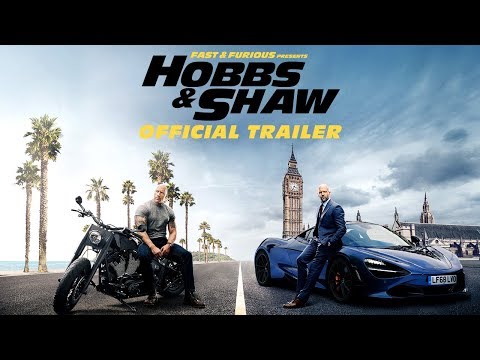 Hobbs and Shaw will be released on July 26, 2019
Read more →