8
results were found for
diegoluna
...
The super-pets are ready to stay, sit and save the world.
Read more →
Dwayne Johnson and Kevin Hart voice Krypto the Superdog and Ace the Bat-Hound.
Read more →
Superman's dog team up with a flying cat to stop crime while Superman is on vacation.
Read more →
"Everything I did, I did for the Rebellion."
Read more →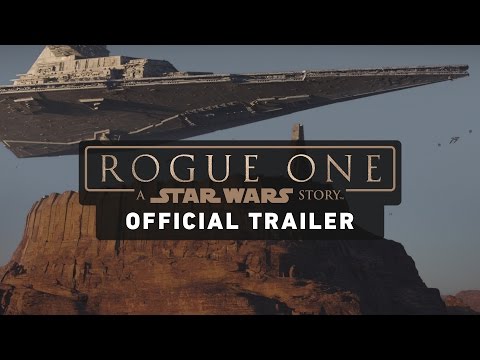 A group of unlikely heroes band together on a mission to steal the plans to the Death Star, the Empire's ultimate weapon of destruction.
Read more →