41
results were found for
android
...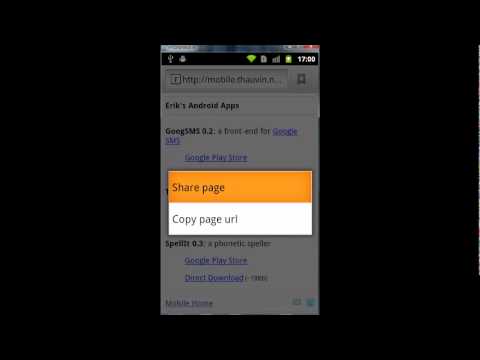 I've just released Emaily 1.0 to the Google Play Store and Amazon Appstore.
Read more →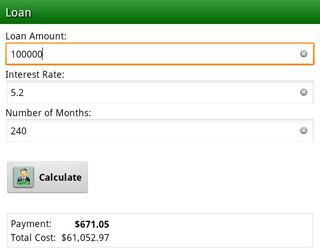 I've released my first Android-ported app to the BlackBerry App World.
Read more →

To myself... It just arrived. Perfect timing.
Read more →

Yes, it did. In order to complete my iPhone 4 upgrade to iOS 5, I had to remove the SIM card from my Nexus S and put it into the iPhone. Unfortunately once I...
Read more →