[@167] How sweet it'll be, indeed.

10 days ago, I walked into the ER. Today I'm being discharged, finally going back home.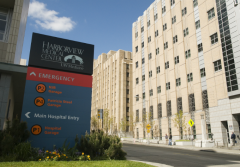 I've lost a few internal parts (some good, some bad), gained a few external ones.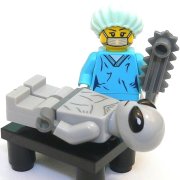 This room has been my home away from home for 10 long days. Time to part ways, and hope we'll never see each other again.




I've surely gained a whole new respect for nurses, assistants and volunteers. Thank you all.

Thanks to all our friends and family for providing moral support (and a few laughs) on FaceBook.

And last but definitely not least, thanks to Vicki. I couldn't have made it with you, babe. :-)